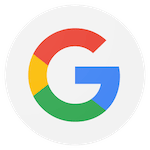 I have been going to this dojo for several months now, and can honestly say that I love it! The Sensei's teaching of the art and the encouragement from other students both create a calm and positive learning environment. I would recommend this dojo to anyone looking for an amazing place to learn and train!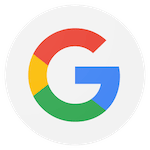 My daughter has been training at the school for several months now. Sensei Moore was incredibly helpful with her transition to this school. She definitely feels she has found the best place to be. We couldn't be happier with our experience! Thanks again!

I LOVE Genbu-Kai My boyfriend was a student there when we met and he got me into it! All of the instructors are understanding and friendly! Sensei Moore is great at explaining techniques and terminology so that the whole class understands it and all of the Senpais are well equipped to train all of the rest of us karate-ka.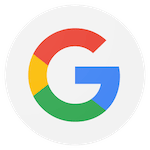 I've been studying Batto (sword) for 2 1/2 years and find Sensei Moore and his instructors provide professional, all inclusive instruction in an environment that promotes growth. Even for a 69 year old grandmother like me!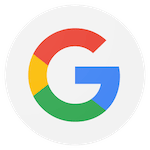 I have two teenage sons who have been studying karate under Sensei Moore for about four years. I may not always agree with his teaching methods but then I'm a mom whose job it is to nurture her kids. Sensei Moore teaches discipline and strong martial arts principles that I can't give my sons. Under Sensei Moore's tutelage, I've watched my sons grow into strong young men. One of my sons is much better adapted and outgoing and loves teaching the junior ranks what he knows. My other son is shy and not confident. He hates teaching. But, he tries and I've seen a marked improvement in his social skills, his ability to teach others and his sense of self while putting himself out there to teach the junior ranks. It is much more difficult for him to adapt but Sensei Moore has been patient and consistent with him and I've seen my shy boy start to come out of his shell and able to teach others what he knows. He may never like teaching but he is slowly learning the value of the experience. Everyone comes at karate for different reasons. If you want to learn from a traditional dojo where it is expected for their student's hard work and practice and have pride in earning their ranks and pride in their dojo, then Genbu-Kai is a good choice.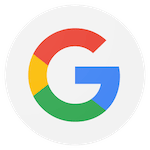 My son has been training with Sensei Moore for a year and a half. His confidence level and attitude have improved dramatically! He loves the weapons and sparing classes in addition to the regular training. Highly recommended this dojo.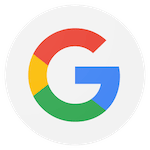 My son attends this school and I am always impressed when I see what he has learned. The staff and members are wonderful and treat everyone like family. This is a close-knit school with a great teacher/student relationship. I would highly recommend them to all.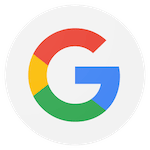 My son loves taking karate here. He looks forward to it each week and Sensei Moore is wonderful. I would definitely recommend this dojo.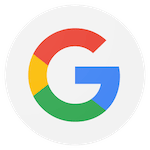 My son loves taking karate here. He looks forward to it each week and Sensei Moore is wonderful. I would definitely recommend this dojo.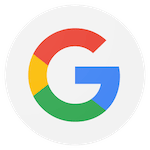 Came to this new martial arts family with a varied experience training in Korean Taekwondo and Okinawa Karate styles, my purpose to explore the world of Kobudo. Was welcomed by a warm, energetic and diverse group of individuals in terms of age and martial arts backgrounds held together by an equally inspiring Sensei who brings to his art and teaching a broad range of skills and experiences coupled with great spirit, evidenced by his enjoyment of his work and the respect accorded to him by his students of all ages. Across the past 40+ years, having trained with individuals whose abilities and lineages were quite respectable, I am in the position of being able to recommend this dojo without reservation. In closing, we cannot but fail to recognize that the foundation and inspiration for this organization is to be found in its legendary Grandmaster Demura Fumio Dai Sensei.
My boys love Genbu-Kai and their top notch team. Thank you!